Megan Fox:
I've been wanting to write something about this stupid Fluk/slut controversy but haven't had the time. Luckily, Edge of the Sandbox did it for me!
Originally posted on sitting on the edge of the sandbox, biting my tongue: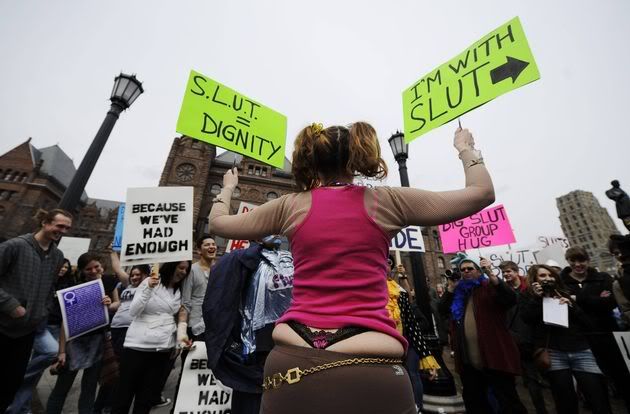 Yes, his sponsors threatened to quit, but some did anyway.  More importantly, there was no moral imperative to do so because I doubt a modern woman like Ms. Fluke is insulted by Rush's word choice.  And get this, our President who doesn't want his daughter to be punished with a baby, called Sandra Fluke to see how she's coping with Rush's comments.  What a phony!
A street scene in Barack Obama's Chicago